◸

Prototyping & Manufacturing

Turn a concept into a reality and save on costs associated with full batch production. Ideas are computer solid modeled, 3D printed to validate fit form and function, then fabricated as either one-off or limited production runs. Use the contact form to inquire on these services or request a proposal.
Concept & Design
The idea begins with a hand sketch, a paper mock up, or a vision. The design is formalized as a computer drawn solid model.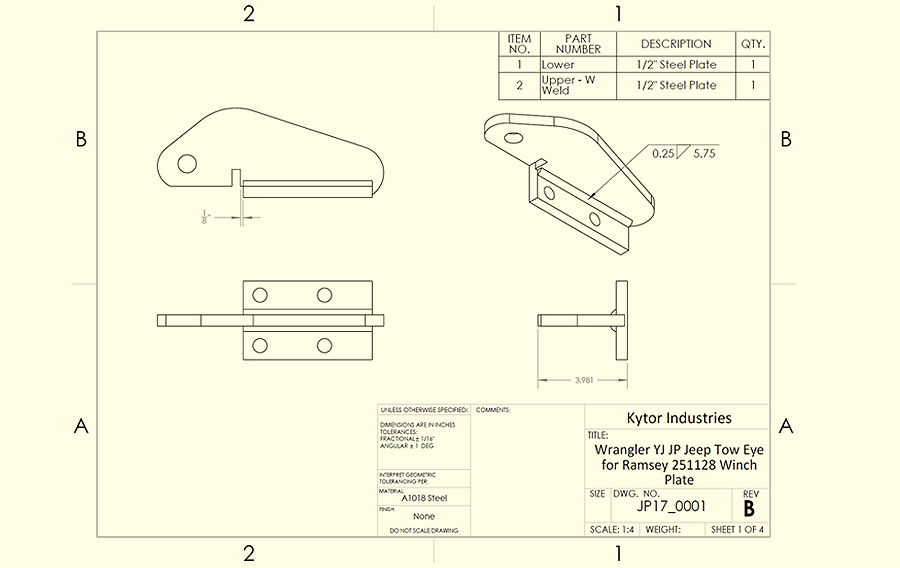 Rapid Prototyping
3D printing technology allows the concept to be created at relatively low-cost to prove fit, form, and function.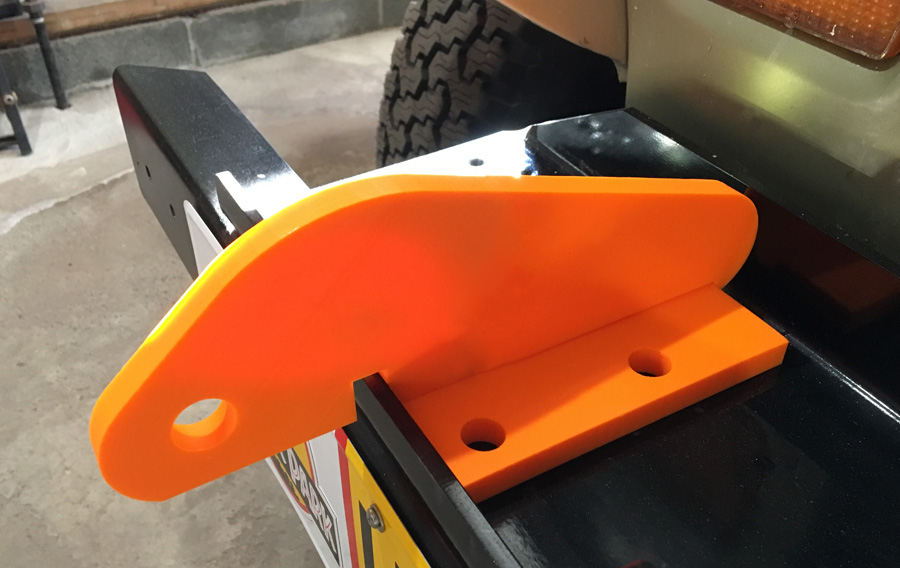 Production
Working with local fabrication and manufacturing partners, the idea becomes reality.